23 May 2016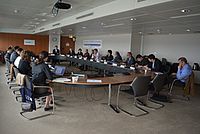 In June 2015, Arcep began in-depth work on the Internet of Things (IoT), in collaboration with France's Directorate General for Enterprise (DGE), the National Frequency Agency (ANFR), the French Data Protection Authority (CNIL), the national Network and Information Security Agency (ANSSI), France Stratégie, and the Directorate-General for Planning, Housing and Land Management (DGALN).
Arcep's strategic review, whose findings were made public on 19 January, confirmed that the Internet of Things is a strategic priority for the Authority.

Today, Arcep is launching a dedicated website to share its approach to this topic, along with some preliminary food for thought: www.arcep.fr/iot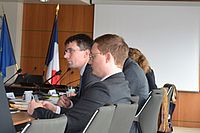 Moreover, as a follow-up to the series of meetings held between October 2015 and February 2016, Arcep is seeking to deepen its dialogue with the sectors that are bound to be deeply affected by the Internet of Things, through three thematic workshops:
- Smart manufacturing and connected transportation (Workshop being held today)
- Smart cities and buildings: Thursday, 23 June from 2 to 5 pm
- Connected health: Monday, 27 June from 2 to 5 pm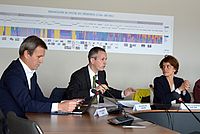 These workshops are being hosted in association with the Systematic Paris-Region and Cap Digital competitiveness clusters, and the Carrefour de l'internet des objets. Discussions will focus on the following topics in particular:
- Connectivity and communication technologies,
- Systems interoperability, structuring relationships between stakeholders,
- Systems security and data protection.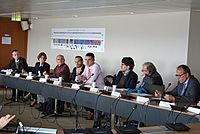 These discussions will provide valuable insights for the Arcep White Paper on the Internet of Things which is due to be published in autumn 2016. Prior to its publication, a public consultation - on a first state of the art and a draft of the IoT roadmap - will be held this summer.
Practical information:
The workshops will be held in the Arcep offices located at 7 square Max Hymans, 75015 Paris.
As space is limited because of the size of the room, please register asap for these workshops by contacting iot(@)arcep.fr. Should demand exceed capacity, a choice will be made to ensure that all of the targeted sectors are represented.

In partnership with: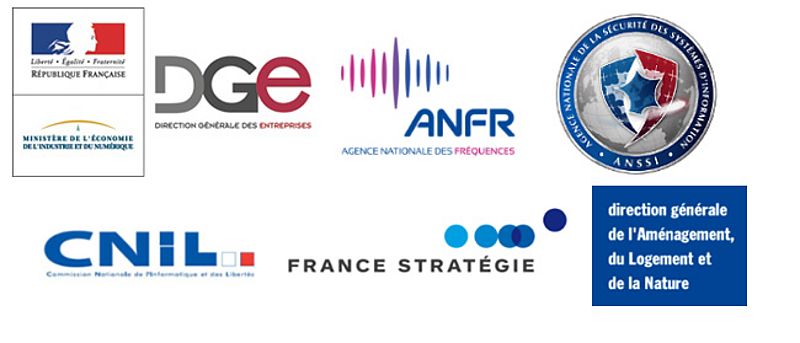 With the support of: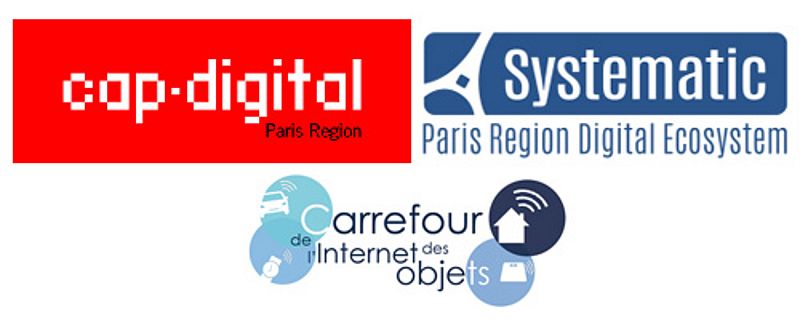 ---
Linked documents

Internet of Things dedicated web site (english version)