Welcome to our English site!
A member of the Body of European Regulators for Electronic Communications (BEREC), and deeply committed to the network of French-speaking telecommunications regulators (FRATEL) since its creation, Arcep is thus heavily involved in European and international dialogue. We are offering an English language version of our site to be able to sustain this dialogue with the entire ecosystem, beyond our national borders. On it, you will find all of our press releases, speeches, information about Arcep and its different departments, as well as all of our main publications, translated into the language of Shakespeare. You will also find links to other content that has not been translated, but which may be of interest to those of you who do speak French.
Internet, fixed, mobile and postal networks are an « infrastructure of freedoms »
Freedom of expression, freedom to access knowledge, to share, but also freedom of enterprise, freedom to innovate…
To protect the ability to exercise these freedoms, Arcep works to ensure that these communication networks develop as a « common good ».
Arcep publishes its opinion on MLP's new technical, pricing and contractual terms and conditions

As part of a dispute settlement, Arcep specifies the pricing terms and conditions for Bouygues Telecom to access the shared fibre to the home networks operated by SFR FTTH

Arcep awards the winning candidates with licences to use 3.4 – 3.8 GHz band frequencies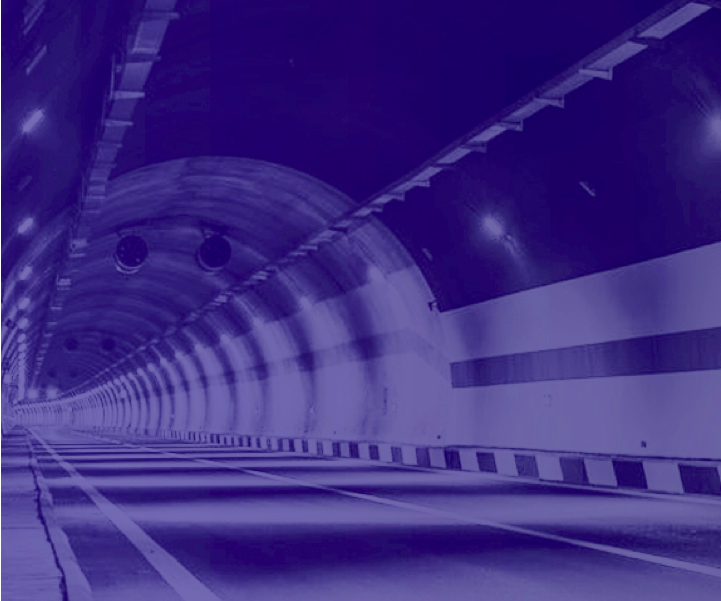 Networks and the Environment
Arcep publishes the work programme for its "Achieving digital sustainability" collaboration platform. Environmental issues could open a new chapter in regulation.
---
Hooked on Arcep
Mobile coverage, fibre rollouts, net neutrality… Arcep delivers regular updates on the latest network news. Sign up and get hooked.
Arcep is hiring
Are you interested in protecting net neutrality, working to improve our networks, foster regional connectivity, change the way government operates? Engineers, economists, lawyers or just passionate about the issues… JOIN US!