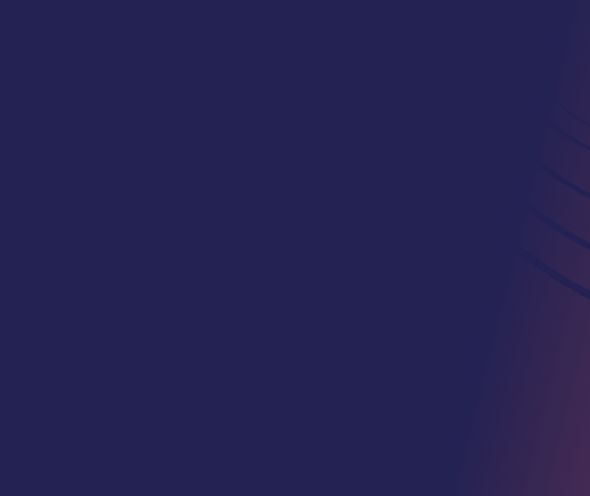 Arcep chairman Sébastien Soriano speech at IGF Forum 2018
FttH rollouts and take-up both gaining ground
The annual survey, conducted by CREDOC, since 2000, and drive by Arcep, the Economic Council (CGE) and the French Digital Agency.
Public consultations
Last public consultations
There is no publication for now.
Hooked on Arcep
Mobile coverage, fibre rollouts, net neutrality… Arcep delivers regular updates on the latest network news. Sign up and get hooked.
Our monthly newsletter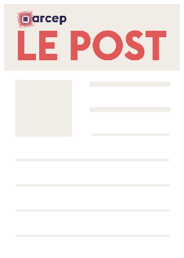 Delivered once a month to your inbox: insights into the latest news on network regulation
Subscribe to the Post
Arcep speaks

How to regulate big techs? Regulators shall become architects of choice
Arcep chairman Sébastien Soriano speech at IGF Forum 2018
The latest publications
11 main proposals of Arcep to ensure internet openness and users' freedom of choice (november 2018)