Paris, on 8 November 2016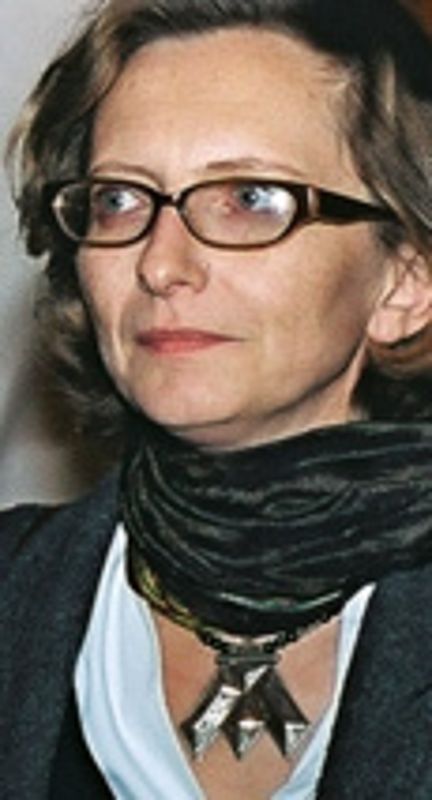 It was with tremendous sadness that Arcep learned yesterday of the passing of Françoise Laforge, our Deputy Director of European and International Affairs.

Françoise was one of a small group of people who had been with Arcep from the start, now close to twenty years ago.

Her lively intelligence and talent, which she shared with humility, were her hallmarks, always with a radiant smile and a keen respect for others.

Françoise was passionate about Europe, which she travelled with enthusiasm and which she helped to build with the European institutions that had ties with Arcep and, successively, within the IRG (Independent Regulators Group), the ERG (European Regulators Group), and finally BEREC and ERGP (European Regulators Group for Postal Services).

Arcep extends its sincere condolences to her family and loved ones. Anyone wishing to convey their condolences (which will be forwarded to her family) can do so by writing to this address that we have created for the purpose: europe(@)arcep.fr

---
Linked documents