Paris, 19 January 2007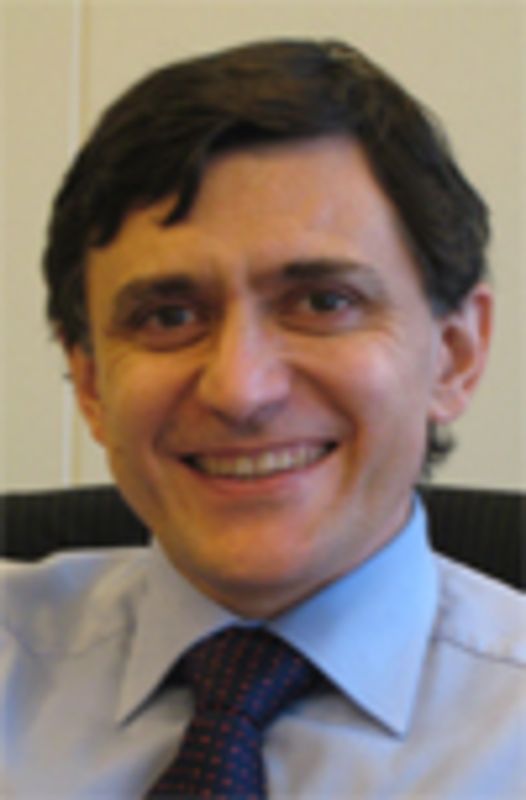 On 17 January, the President of the Republic named Patrick Raude as member of Autorité de régulation des communications électroniques et des postes. He replaces Michel Feneyrol, whose mandate had expired.
Born in 1965, graduate of Ecole normale supérieure and of Ecole nationale supérieure des postes et télécommunications, and associate professor in economics and management, Patrick Raude holds an accounting and finance studies degree, a graduate degree in public management and a degree in management.
He was head of the mobile communications office from 1992 to 1995, then of the fixed and multimedia communications office from 1995 to 1996 of the general directorate of post and telecommunications at the Ministry of industry and telecommunications. In January 1997, he joined Autorité de Régulation des Télécommunications (ART) as assistant to the head of the licences and interconnection department until October 1997.
He held the position of assistant to the head of the budget office of the audiovisual of the public sector and of the subventions office of the cinema sector then head of the energy, chemistry, industry, commerce, trades and steel office at the Budget division of the Secretary of State to the budget until November 2001. He was then policy officer for financial modernisation of the State from November 2001 to May 2002.
Civil administrator since 28 April 2002, Patrick Raude joined the Prime Minister's Office (Jean-Pierre Raffarin), in July 2002 as technical advisor for media and cinema, then as technical advisor for media, cinema, postal affairs and electronic communications regulation before being named director of media development in March 2005.
ARCEP's executive board is composed of seven members: Paul Champsaur (Chairman), Edouard Bridoux, Nicolas Curien, Gabrielle Gauthey, Denis Rapone, Patrick Raude and Joëlle Toledano.
Three members, including the Chairman, are designated by the President of the Republic. The other four are designated by the President of the National Assembly and the President of the Senate. ARCEP membership is valid for six years and is irrevocable and non renewable.
---