Paris, 29 January 2013
The President of France, François Hollande, has appointed Philippe Distler to the ARCEP Executive Board.
Born on 15 February 1954 in Mulhouse, in the Haut-Rhin department, and a member of the Corps of Engineers, Philippe Distler has been ARCEP's Director-General since October 2003. He has been with the French Telecommunications Regulatory Authority (ART) since its creation in 1997, starting out as the head of its Engineering department then going on to head up the Interconnection and new technologies department, where he was in charge of unbundling (LLU) in particular.
A graduate of the École polytechnique et de Télécom in Paris, Philippe began his career at the National Centre for Telecommunications Research (CNET - Centre national d'études des telecommunications).
He has also held various positions in international standardisation bodies and chaired one of the International Telecommunication Union's (ITU) study groups.
Philippe Distler is taking over from Jérôme Coutant whose term of office has come to an end.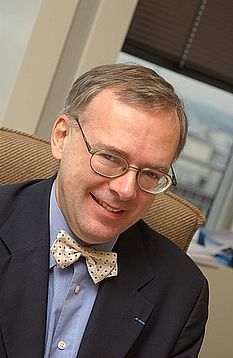 ---
Linked documents

The Appointment Decret (pdf - 43 Ko) (pdf - in French only)